Transmission
repair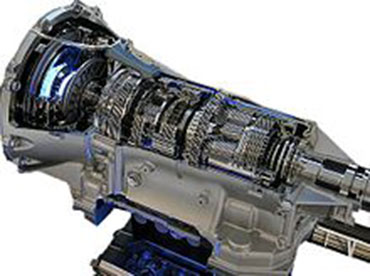 Transmission is by far, the most complicated mechanical component in today's automobile. Automatic transmissions contain mechanical systems, hydraulic systems, electrical systems and computer controls, all working together in perfect harmony which goes virtually unnoticed until there is a problem. This article will help you understand the concepts behind what goes on inside these technological marvels and what goes into repairing them when they fail.
ASE
certified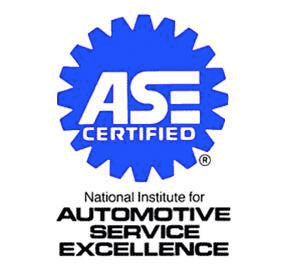 For today's car owner, auto repair is more complicated than ever. Vehicles keep getting more complex, while technology and diagnostic tools constantly change as well. Being ASE Certified ensures you're getting the job done right the first time.
Read more
Preventive Maintenance
The best way to minimize more serious breakdowns and the higher costs associated with automotive repair is by doing routine maintenance. Preventive vehicle maintenance is simply what the manufacturer of your vehicle suggests getting done to keep your vehicle going. Whether you have a car or truck we provide the maintenance services to keep it running well.
Our full service repair shop can handle all of your auto repair services including:
Complete auto service
We're located at 1712 Batts Blvd in Springfield, Tn. We have one of the finest shops around! 14 bays, where we use only the best equipment and tools in the industry to properly diagnose and repair your vehicle. In todays high-tech automobiles it's a must to have the right equipment to meet todays demands. We keep our equipment updated and working the way it should, so we can repair your car with the confidence of knowing that it's being done right!!
Read more
1712 Batts Blvd Road,
Springfield, TN 37172
We do the finest work in town, backed by 18 years of experience! ASE certified! Backed with a 12 month 12,000 mile guarantee on every transmission we put on the road!